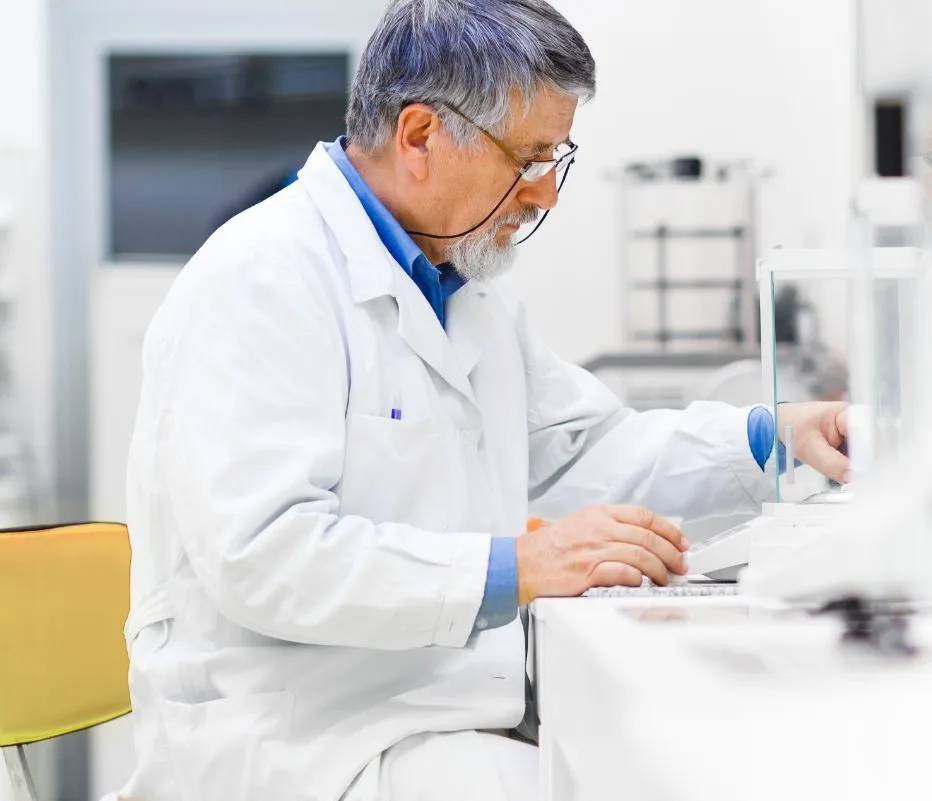 Visionaries in green science
Our in-house manufacturing company, American Distilling, serves as the backbone for our entire family of products.
With on-staff formulation chemists and lab scientists, we are always working to better understand and improve our ingredients, eco-friendly methods, and formulations, resulting in the highest grade witch hazel products on the market.
Our team is on the forefront of green science initiatives. We are always striving to improve our processes to provide unbeatable quality, with minimal environmental impact to produce the products that generations have relied upon for years to come.
Delivering the industry's highest standards and best practices
The Gold Standard in Witch Hazel
Our witch hazel continues to set the standard for what active naturals should be as defined by the FDA and USP.
How our witch hazel is different:

The only witch hazel that is all-natural, FDA and USP monograph as an Active Pharmaceutical Ingredient (API)

Uniquely certified for organic harvesting practices and cGMP manufacturing

#1 ingredient in all our products, and never watered down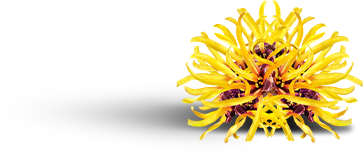 Unlike other brands, it's made to a higher cGMP standard with proven efficacy

Unparalleled quality with traceability has made us the global leader in witch hazel production and a leading supplier of ingredients to multinational brands